"Train up a child in the way he should go; even when he is old he will not depart from it."
- Proverbs 22:6

At First Christian Church, children and teens find a wonderful array of opportunities to grow in their faith, make friends, and serve their Christian brothers and sisters in need.

The following programs are excited
to welcome your child with open arms:

NURSERY


Newborns–age 2
During
Sunday school
,
worship
, and a variety of other
events
, our nursery attendants are happy to care for your little ones. Ms. Meredith is available to watch children from birth to age 5 from 9:30 a.m. through the end of worship.
The nursery is located on the first floor of the Christian Education Building. Upon entering from the Dilworth Road entrance, take the stairs down to the first floor and follow the hallway right and then left. The nursery is on the right side of the hallway.
​
DEDIC
ATION OF ​​CHILDREN


​

In the tradition​​ of the Christian Church (Disciples of Christ), we dedicate ourselves to the care and nurture of children. Promises are made early in a child's life by parents, family, and close friends before the community of faith to raise the child to know God and learn Christ's ways. Likewise, the congregation returns those promises, pledging to be "a family in Christ whose love for them cannot be broken", standing to affirm that the community of faith stands with this family.
SUMMER CAMP


Grades 3–12



Children and youth are able to go to a week of summer camp at Christmount Christian Assembly or Camp Caroline. To help raise money for camp, youth assists with the CMF Fall and Spring Bar-B-Qs and hold car washes in the spring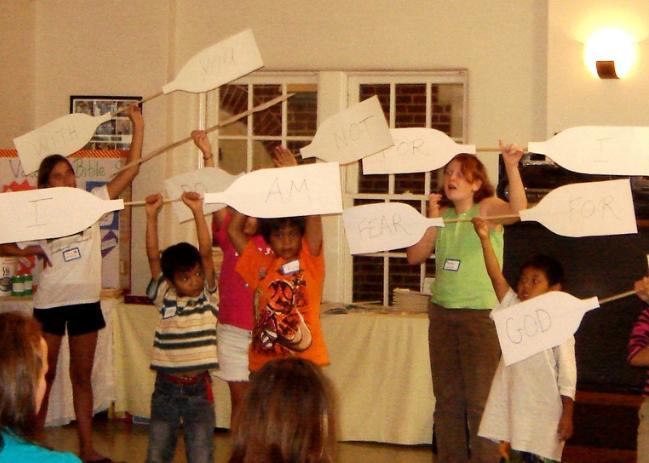 CHILD-FRIENDLY MISSIONS


Ages vary



From helping prepare meals in our own Dilworth Soup Kitchen, to collecting donations for the poor, to going out into the community to make a difference, there are many opportunities throughout the year for children to fulfill Christ's call of serving those in need. It's never to early to start thinking of others!

Check our events calendar for the next opportunity to serve.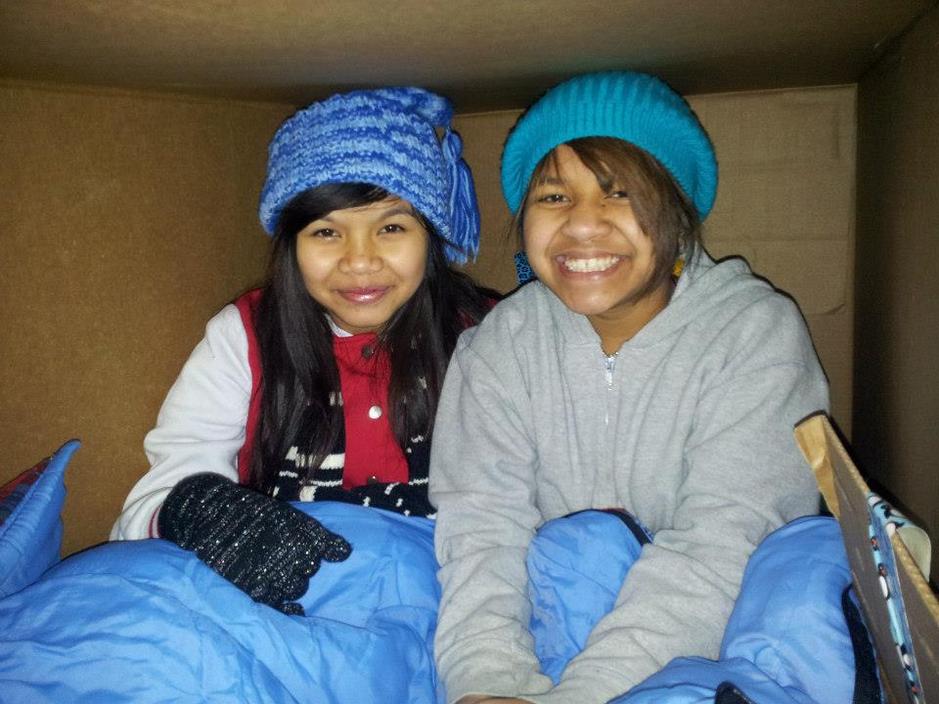 (704) 334-3771
1200 East Boulevard
Charlotte, NC 28203