Some of us are hungry for food.
Some of us are hungry for friendship. Some of us are hungry to make a difference. Come, eat, and be satisfied.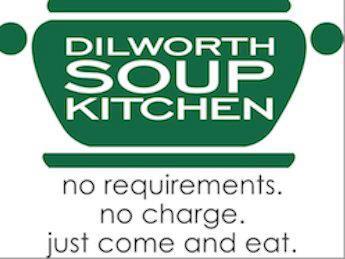 THE RIGHT INGREDIENTS
"Hunger can take both a physical and emotional toll on those it inflicts. Beyond the physical effects, food insecurity wears away one's self worth. Just stepping foot into a soup kitchen can conjure up feelings of shame and embarrassment to those just looking for a hot meal. But does being hungry mean you have to sacrifice your dignity for a free lunch?

Take a step into the Dilworth Soup Kitchen—where guests are treated more like restaurant customers than people looking for a hand-out. At the Dilworth Soup Kitchen guests get nothing but the best. You won't see the cafeteria-style lunch lines and day-old lasagna you might find at typical a soup kitchen. Instead, it's nothing but first-class cuisine donated from some of the best food suppliers in town.

And say so long to lunch trays. Here, waiters are on-hand to deliver food and drinks to the eager guests.

"We're treated like a regular person', says one satisfied patron. With the help of friends and volunteers, we feed people every day of the week."


- Andy Fields
, in the award-winning PBS 2011 documentary
produced for AARP's My Generation

OTHER POINTS TO CHEW ON

• Christ fed others on countless occasions, from serving the last supper to serving the masses with loaves and fishes.

• As it is said in Hebrews (13:2), "Do not forget to entertain strangers, for by so doing some have unwittingly entertained angels."

THE DISH ON OUR SOUP KITCHEN

• Located at First Christian Church on the Dilworth Road, east side of the building.

• A chair-style lift is available for persons with disabilities.

• Children between the ages of 8 and 13 may serve if accompanied by an adult.

• Please note we request one adult to every two children.

• For safety reasons, children under the age of 13 may not work in the kitchen preparation area. These guidelines do not apply to volunteer opportunities arranged through group organizations.
THE SOUP'S ALSO ON AT:

Tuesdays: Ascension Lutheran Church
11:30 am to 12:30 pm
1225 E. Morehead Street, Charlotte NC
704 372-7317​



Wednesdays:

St. Mark's United Methodist Church
11:30 am to 12:30 pm
917 Clanton Road, Charlotte, NC
704 523-7483​



Thursdays:

St Mark's Lutheran Church
1001 Queens Road
Charlotte, NC 28207
11:30 pm to 12:30 pm​​​​​
704 375-9185​


DAY & PLACE

Lunch is served every Monday
at First Christian Church!



MEALTIME


11:30 a.m. to 12:30 p.m.



VOLUNTEER HOURS


Between 7:30 a.m. & 3 p.m.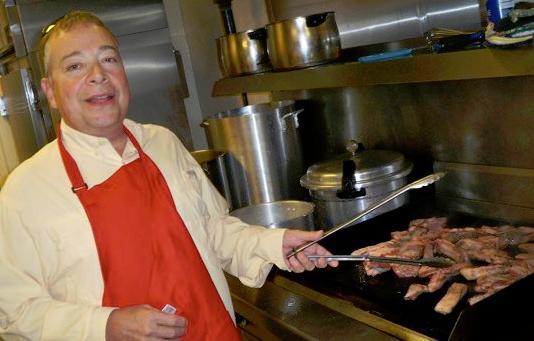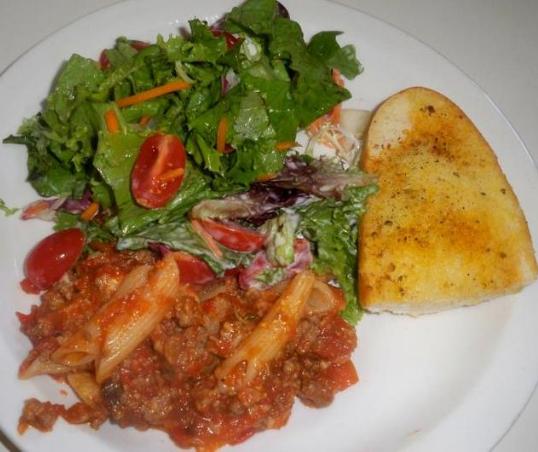 (704) 334-3771
1200 East Boulevard
Charlotte, NC 28203