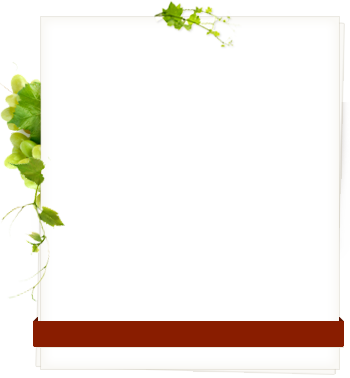 Find what you're seeking. In a church. In life.


Your questions, struggles, joys and disappointments are all welcome here. At First Christian Church (Disciples of Christ), we know that all believers are equal in the eyes of God and we try to model that understanding of service. ​​
CHURCH LIFE

"For where two or three are gathered together in My name, I am there in the midst of them." -Matthew 18:20
> SUNDAY SCHOOL


9:45 a.m. every Sunday


(704) 334-3771
1200 East Boulevard
Charlotte, NC 28203

office@fcc-charlotte.org​​



Click below to load our app to your smart device.
dit this text.